Страница
1
от
1
•
Share
•

Облекло за плажното парти:
~ рокля.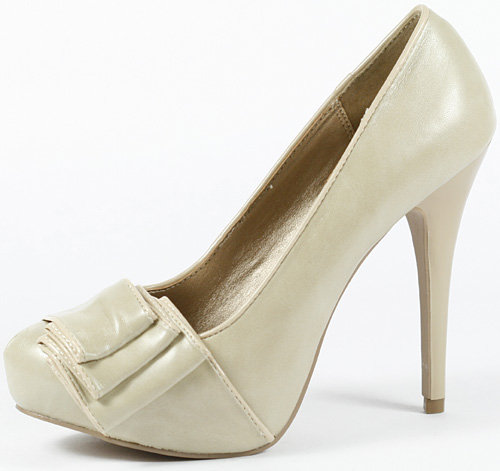 ~ обувки.
~ чанта.
~ бански.
_________________
I want to be that little girl that lives down the street,
with the cotton candy lips and
oceanic
eyes.
She's free like a bird with invisible wings which have yet to be clipped
and a diamond heart that hasn't clouded while waiting to be found.
Her life is ruled by fairy tale beliefs, eternal happiness
and dreams about the butcher, the baker and the candle stick maker.
She still spends every year trying to stay up to catch Santa in the act
and wishes for a pet unicorn to take to school for 'show and tell'.

---
Permissions in this forum:
Не Можете
да отговаряте на темите